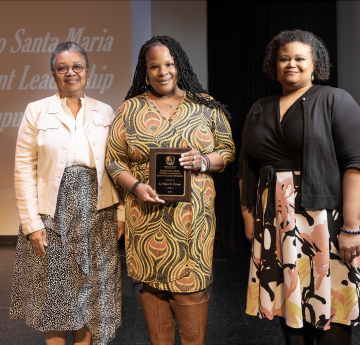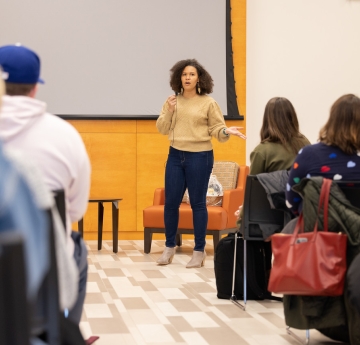 Gender Neutral Restrooms
A restroom that is open to all genders rather than gender-specific (e.g. Men or Women).
Currently, all of Buffalo State's gender inclusive restrooms are single-stall, locking restrooms. Signage for these restrooms does not always indicate that they are single-stall or gender inclusive. Restrooms will use either "Unisex" or "Family" signage.
| | |
| --- | --- |
| Alumni & Visitor Center | 207 & 208 |
| Bacon Hall | 311 |
| Buckham Hall B Wing | B203* & B204* |
| Bulger Communication Center | 107* & 149 |
| Burchfield Penney Art Center | 132 |
| E. H. Butler Library | 136* & 137* |
| Campbell Student Union | 308A* |
| Caudell Hall | 128* |
| Houston Gym | 222* |
| Science & Mathematics Complex     | 00A* |
| South Wing | 108*, 133, 135, 320D |
| Technology Building | 156* |
| Upton Hall | 137E*, 218*, 313* |
| Weigel Health Center | 101A, 101C, & 202 |
*Denotes accessible restrooms