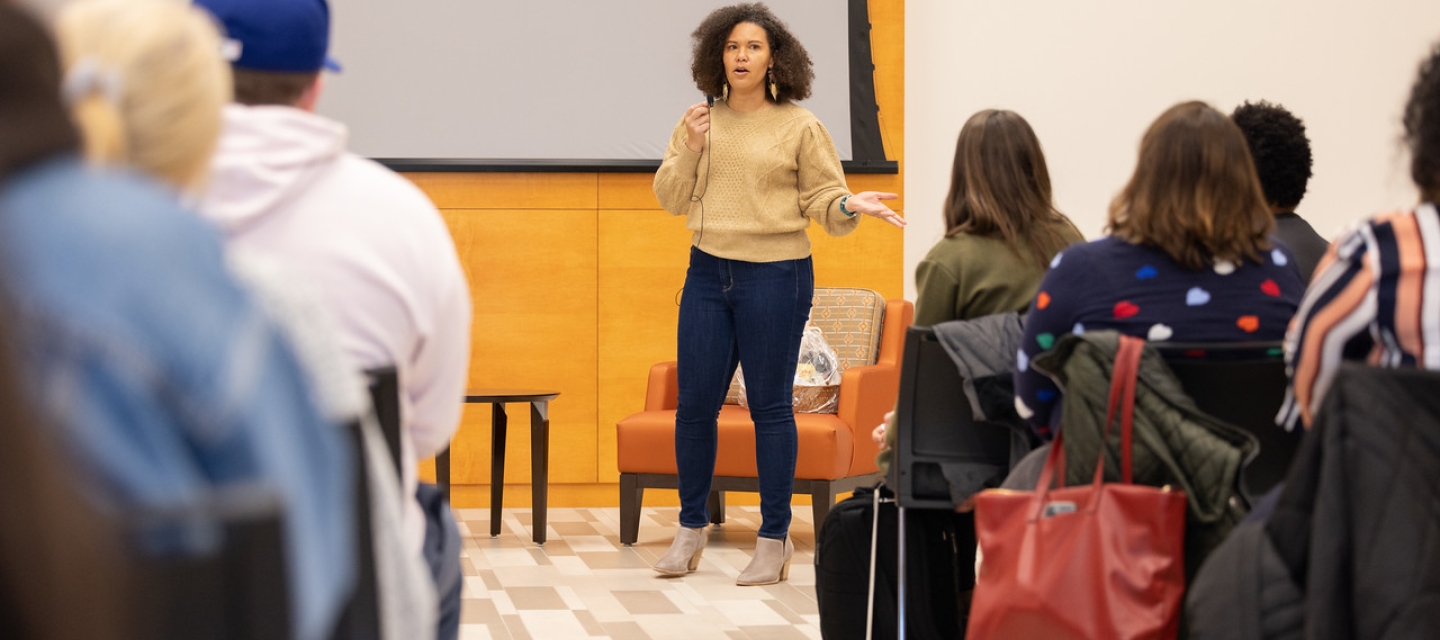 Jessica Wilson
The author of It's Always Been Ours addresses the bodies of Black women in cultural discussions of body image, food, health, and wellness. 
February 9th, 2023.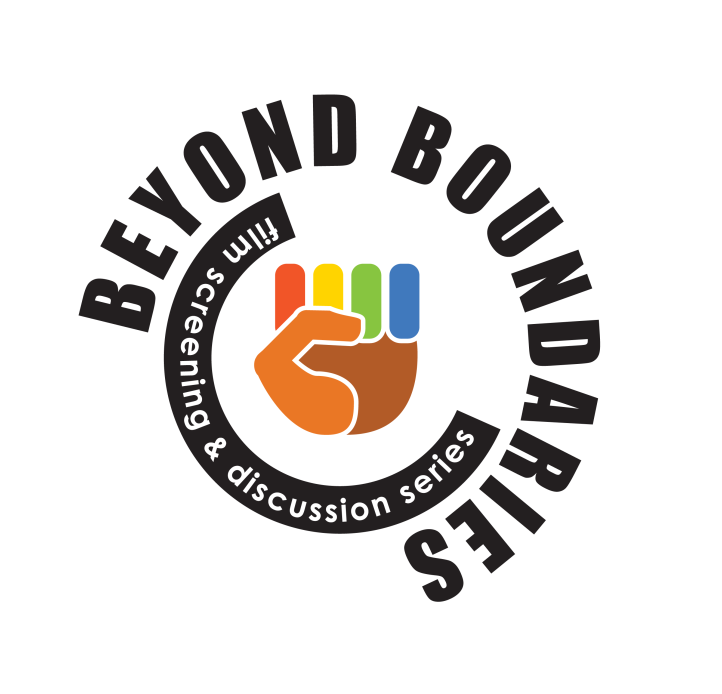 BEYOND BOUNDARIES: DARE TO BE DIVERSE FILM AND DISCUSSION SERIES
The Beyond Boundaries Screening & Discussion Series is an annual, six-part film series organized around categories of diversity including, but not limited to race, gender, class, sexuality, and abilities, with an emphasis on intersectionality.  
Screenings create an opportunity for open dialogue on social justice issues among college students, staff, faculty, and members of the greater Western New York community.
All screenings are held in the Burchfield Penney Art Center's Tower Auditorium beginning at 7:00 p.m. and are free and open to the public.
For the latest schedule of Beyond Boundaries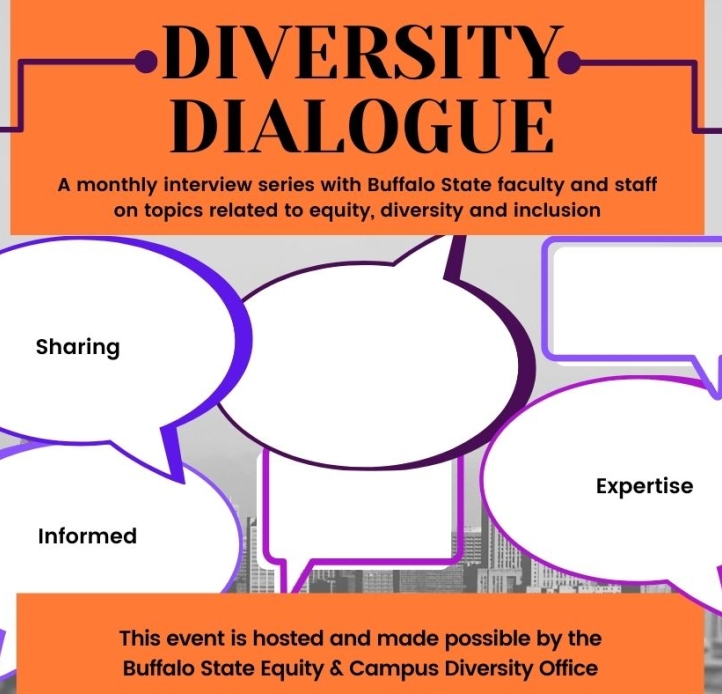 DIVERSITY DIALOGUE SPEAKER SERIES
Our three-part Diversity Dialogue Series has gained a reputation for combining the use of interactive activities and dialogues as a means for participants to discuss issues of diversity, inclusion, conflict, and social justice. The Equity and Campus Diversity Dialogue Series has also been hailed for its ability to bring together Buffalo State's students, faculty, and staff.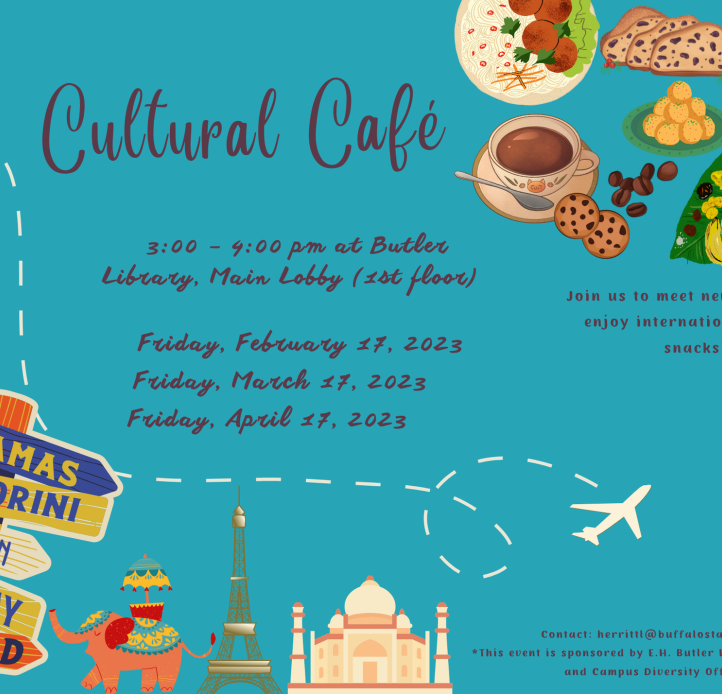 CULTURAL CAFE
Cultural Cafe is an event series that brings together international and domestic members of the Buffalo State community over conversation, culture, and coffee. Meet new people and find common ground with other globally-minded community members in a casual, relaxed atmosphere.
​Free coffee and other light refreshments will be served. All are welcome!
Cultural Cafe occurs Fridays at 3:00 p.m., in the first-floor lobby of Butler Library.
Spring 2023 schedule:
February 17th
March 17th
April 17th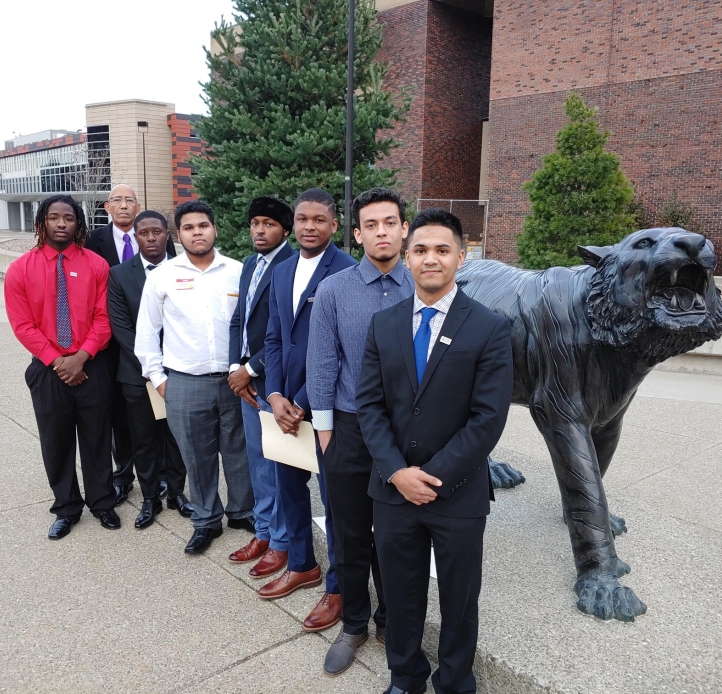 MEN OF MERIT
Men of Merit are men of excellence, distinction, and integrity. These three qualities are essential for success in college and career. The mission of the Men of Merit program is to foster these three qualities while encouraging members to stay in college, advance academically and serve their community as they become the men they aim to be. The program is open to all men enrolled at Buffalo State University and is currently accepting applications. For more information, contact Michael Heflin, Assistant Dean for Inclusion and Equity at 716-878-6210 or heflinma@buffalostate.edu. 
Learn more about the Men of Merit Program at Buffalo State